Thank you so much for your interest in donating!
There are many ways to donate, both online or offline. The easiest way to donate is online here, where you can charge your donation to either your credit card or your PayPal account.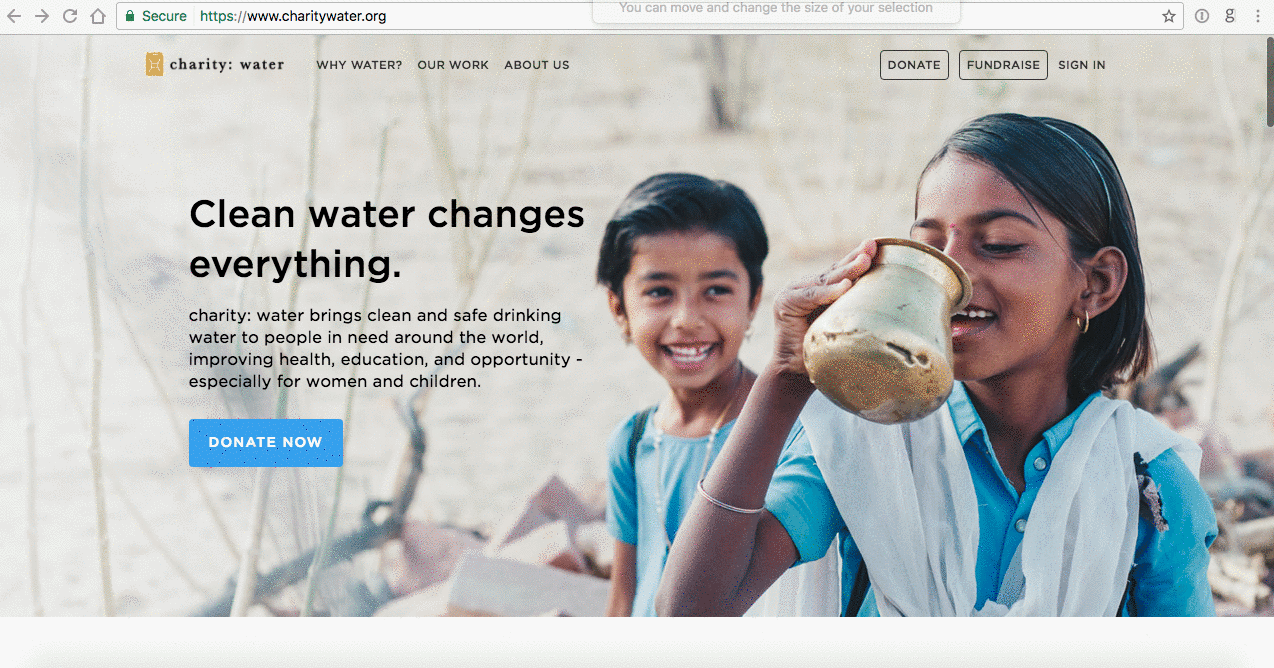 If you want to avoid credit card fees, or would simply prefer to mail in a check, you can make a check out to "charity: water" and mail it to our headquarters located at:
charity: water
40 Worth St., Suite 330
New York, NY 10013
If you have a specific aspect of charity: water you would like to support (operations, donation in honor of someone), please note that in the memo line of your check. Otherwise, any checks mailed in will benefit our General Water Fund!