charity: water currently funds water programs in 12 countries in Africa and Asia and has projects in a total of 24 developing countries around the globe, including in Central and South America.  We work with 12 implementing partners to build sustainable water projects in the field.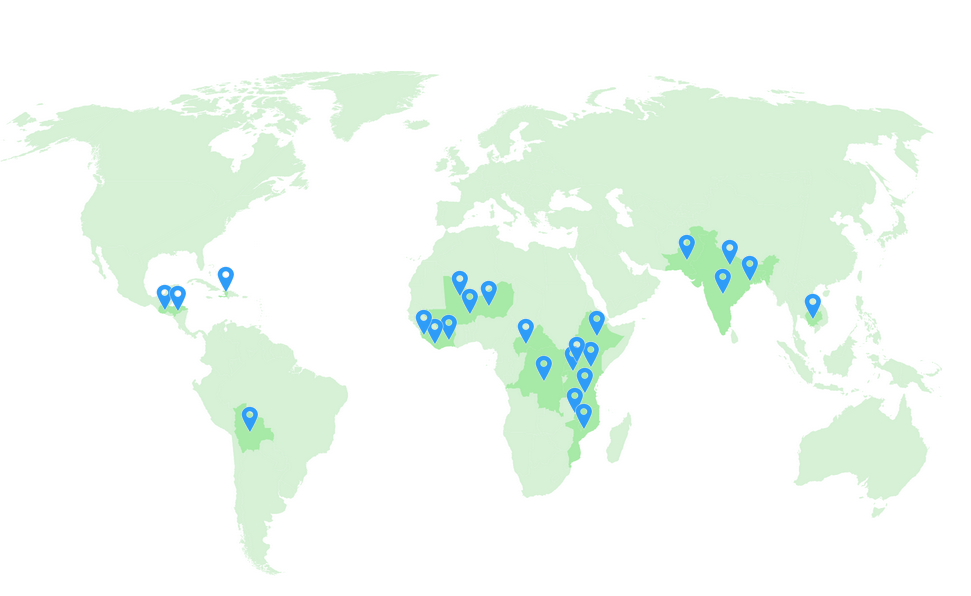 Our partners are experts with years of proven progress. We pick the countries where we work based on water scarcity, poverty, political stability and the availability of these strong local partnerships.
See what goes into building a water project.
Learn more about our partners.