We created a quick and easy way for you to do this -- just click here. Underneath the donation amount field, you'll see a checkbox that says "give in honor of someone." 
Once you check that and fill in your honoree's email information, they will automatically receive an email notifying them of your generous donation. You can also include an extra note to your honoree if you wish!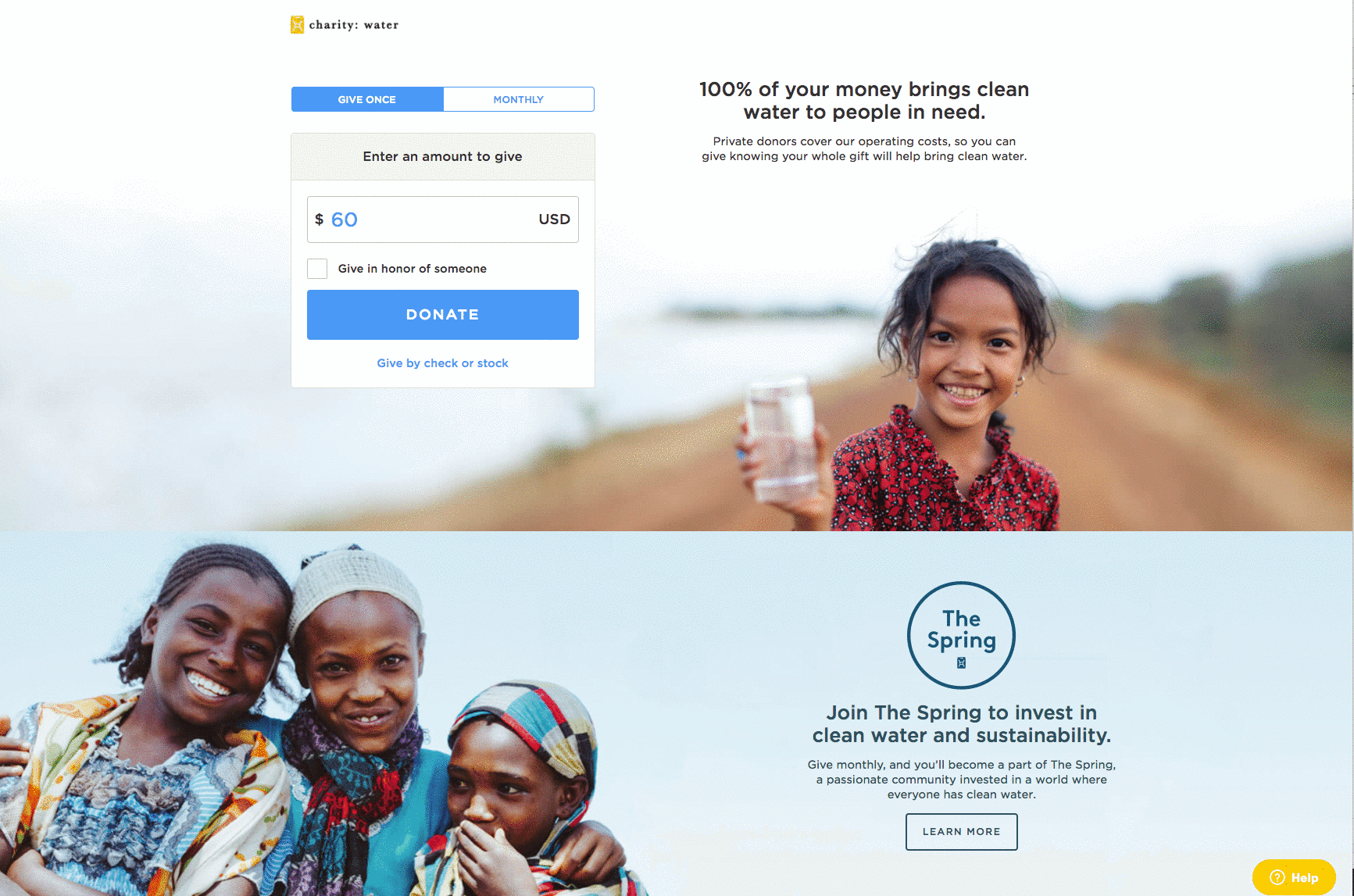 Looking to sponsor an entire water project in honor of someone else? Learn more about that here.